Olympic Gold medalist, Jin Jong-woo, takes aim before tossing out the first pitch before Sunday's game. I don't know why Spongebob and random anime character needed to show up.
Lee Seung-yeop
is trying to stick with the Yomuiri Giants, instead of getting sent back down to the minor leagues. According to the
Donga Ilbo
, he had a good weekend.
The Joongang Ilbo
offered a roundup of sorts that focuses on the Giants and "Heroes." Woori really did sever ties with the KBO. Don't they know that they're in business with Shingo? Any business that Takatsu is involved in, is good business. This only paves the way for Charm Soju to sponsor a team next year. It's a well written piece and I wouldn't be surprised if Lotte shows up in the Korean Series. If David Cortes can bring some stability to the backend of the bullpen and the starting pitching continues to eat innings, they could be a force come October.
On to the round up!
LG vs Doosan
8/29 - Doosan 6, LG 3
8/30 - Doosan 6, LG 5
8/31 - LG 7, Doosan 4
6-3 makes Friday night's game sound close. Doosan was leading 6-0 in the 6th inning before LG even sniffed a run. LG Ace, Bong Jung-geun was anything but an ace on Friday. Dr. Bong lasted only 4 innings(106 pitches, 57 strikes) on Friday. He allowed 4 runs on 7 hits with 4 walks and struck out 4. Doosan's Kim Dong-ju earned not one, but two gameballs. He went 2-5 with 2 2-run homers(in the 4th and 6th respectively).
On Saturday night, LG held a 5-4 advantage in the top of the 9th. They called on newly appointed closer, Jeong Jae-bok to close the door. He allowed 2 runs on 4 hits and 1 walk in the 9th inning, but he did manage to record 2 K's. Doosan's Lee Dae-su lead off with a basehit to left. Pinchrunner, Woo Jae-won, came in for Lee and he promptly stole 2nd. Lee Jong-wook and Choi Joo-hwan both struck out. Then, Kim Hyeon-su drew a 2-out walk to keep the inning alive. Kim Dong-ju ripped a single into center to score Woo and put the go ahead run on 3rd with two outs. The next batter, Hong Seong-heun, ripped a single into right to drive in the go ahead run. Doosan closer, Im Tae-hoon, tossed a 1-2-3 9th to save the W for Doosan.
It was a foreigner pitching duel on Sunday. It wasn't so much a duel as one was less bad than the other and kept his team in a position to win. Doosan's Matt Randel took one step closer to selling insurance next year as he lasted only 2 1/3 innings(63 pitches, 37 strikes) allowing 6 runs on 8 hits(only 5 stayed in the park) and 1 walk. Chris Oxspring flutterballed his way throught 6 innings(105 pitches, 57 strikes) of work. Oxspring allowed 4 runs on 7 hits and 3 walks with 2 K's.
Hanhwa vs SK

8/29 - SK 4, Hanhwa 2
8/30 - Hanhwa 7, SK 2
8/31 - SK 16, Hanhwa 2
On Friday, SK drew first blood with a two-run bomb from Park Jae-hong in the 1st inning. Hanhwa answered right back with a two-run rally off of SK starter, Song Eun-beom. Song was able to settle down and limit the damage to only 2 runs. He stuck around for 7 innings(101 pitches, 61 strikes) allowing 4 hits and 4 walks with 7 K's. Hanhwa starter, Kim Hyeok-min, wasn't able to find his groove and allowed another 2-run rally in the 4th inning. The final line on Kim was 5 2/3 innings pitched(106 pitches, 54 strikes) allowing all 4 SK runs on 6 hits and 5(!) walks. He added 2 K's.
Hanhwa struck back on Saturday night. With the game tied 1-1 in the bottom of the 3rd, Hanhwa battered SK starter, Kim Won-hyeong for 4 runs. The 4-run rally was all Hahwha ace, Ryu Hyeon-jin would need. Ryu worked 7 strong innings(109 pitches, 67 strikes) allowing 2 runs on 5 hits and 3 walks with 7 K's. Both runs came on solo homers from SK's Lee Jae-won and Jeong Sang-ho. Hanhwa MVP candidate, Kim Tae-gyun went 2-3 with a walk, a homer, 1 RBI and 3 runs scored. His homer put Hanhwa on the board 1-0 in the 2nd inning.
Whatever frustrations were brought on by Ryu on Saturday were taken out on Hanhwa pitching on Sunday night. Hanhwa used 7 pitchers during the 9-inning, 16-run pasting and only 1 didn't give up any runs. Hats off to Hanhwa reliever, Kim Kyeong-seon, for making it through 1 1/3 innings without getting pummeled like everyone else. SK's Jo Dong-hwa and Kim Kang-min both had a 4 RBI night. While Kim Jae-hyeon and Choi Jeong banged out 4 hits each. Only Lee Jin-yeong finished the night hitless(0-6 :-( ), but he scored and drove in a run.
KIA vs The Heroes
8/29 - KIA 3, Heroes 1
8/30 - KIA 2, Heroes 1
8/31 - Heroes 5, KIA 0
On Friday it took KIA's Lee Dae-jin 48 pitches to get through 2 innings. He was pulled before "The Heroes" could do any real damage. Reliever Im Joon-hyeok tossed 4 scoreless to help the Tigers limp to a victory over the woeful Heroes. Seriously, I feel bad for these guys. Salaries cut, poor training conditions and now they lose their sponsor because ownership loves their shady business practices too much. At least they can hang out with Shingo, who I'm sure, is a regular barrel full of monkeys.
Saturday was more of the same, except The Heroes actually held a lead, 1-0, until the bullpen(NOT Shingo) surrendered the tying and go ahead runs in short order. The Heroes' Kim Soo-kyeong worked 7 scoreless innings(83 pitches, 49 strikes) allowing 4 hits and striking out 5. KIA starter, Lee Beom-seok also tossed 7 innings, but he allowed a 3rd inning solo homer to The Heroes Kim Il-kyeong. KIA took the lead in the 8th after Lee Jong-beom delivered an RBI double and Choi Hee-seop(remember him?) drove in the go ahead run on a SAC fly to left.
On Sunday, Heroes Ace, Ma Il-yeong had decided he had seen enough. Ma put The Heroes on his back and threw 8 innings of 2-hit, shutout baseball. The Heroes offense also chose to show up today, rallying for 2 runs in the 4th and 5th inning to stake Ma to a 4-0 lead. Heroes outfielder, Lee Taek-gun drove in 3 of The Heroes 5 runs.
Lotte vs Samsung

8/29 - Lotte 7, Samsung 4
8/30 - Lotte 5, Samsung 2
8/31 - Lotte 7, Samsung 5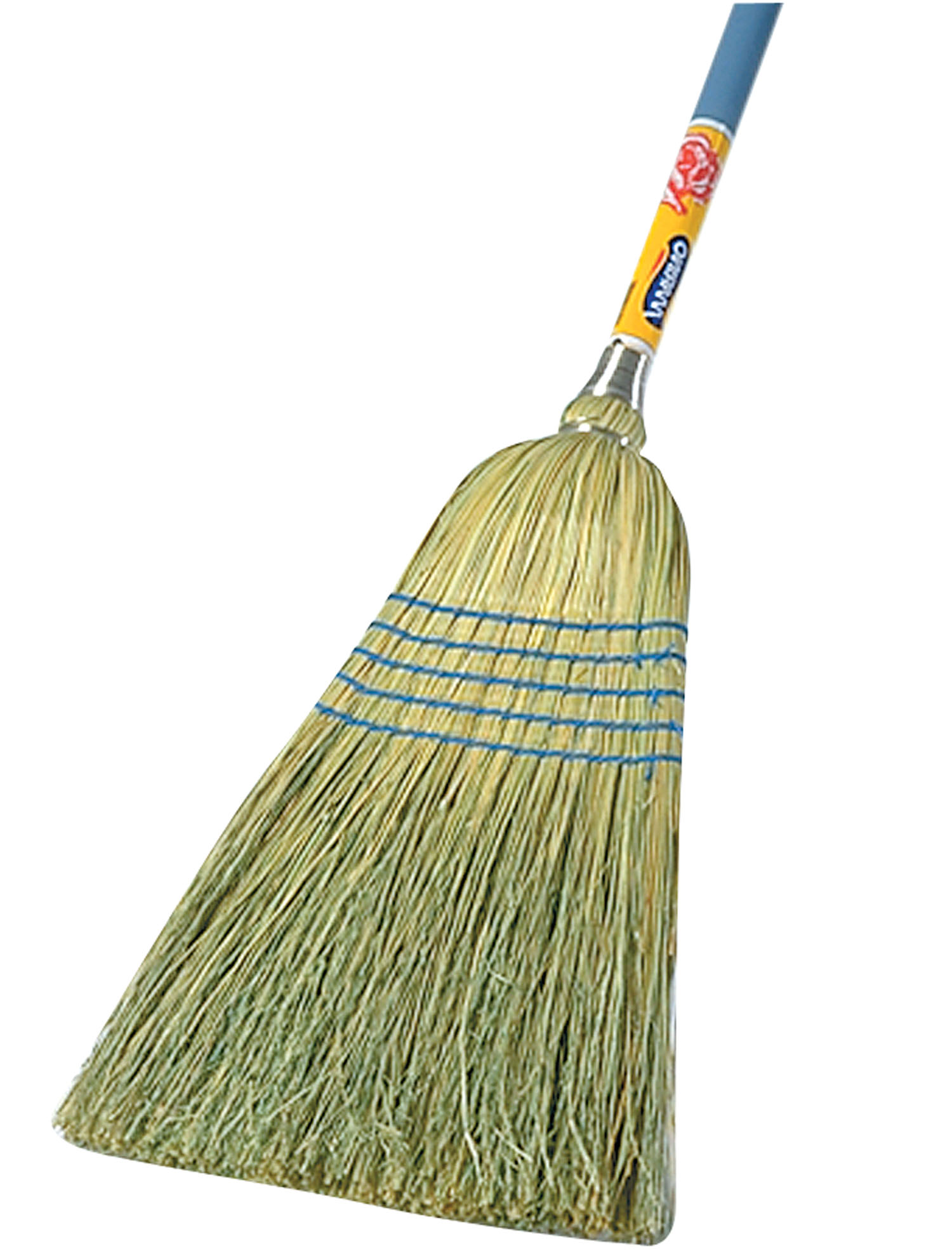 Lotte was the better team this weekend. Plain and simple. They made the big hits, the big plays and got the big outs.
On Friday, the Samsung bullpen fell apart in the late innings. Walking 3 guys and giving up 3 hits over 1 1/3 innings is never a good idea for a reliever, but Samsung's Jo Hyeon-geun thought so. Lotte's Son Kwan-min gets the game ball for going 2-3 with a walk, 3 RBI and 1 run scored. Lotte also had a new foreign pitcher make his KBO debut on Friday.
David Cortes
waddled in and recorded the save. I guess Marty McCleary forgot to bring the pretzels to Jerry Royster's poker game last week.
On Saturday, it was Samsung starter, Bae Yeong-su's, turn to be awful. Bae didn't finish the 4th inning. A 5th inning, 2-blast from the Mighty Mexican, Karim Garcia, was the early knockout blow in this one. Lotte was already up 4-2, but that insurance run seemed to take the wind out of the Samsung sails. Lotte starter, Jo Jeong-hyeon, was roughed up a little early, but settled down and tossed 7 strong innings. Jo allowed only 3 runs on 8 hits with 5 K's.
Samsung held a 5-3 advantage heading into the bottom of the 8th on Sunday night. Lotte posted a 4-run rally in the 8th inning that was keyed by some truly miserable pitching from Samsung's Jeong Hyeon-wook and a seeing-eye single from Lee Dae-ho to plate the first run. Karim Garcia followed with a 2-RBI double to give Lotte the lead. In the 9th, Lotte's newest foreign sensation, David Cortes, recorded a 1-2-3 9th inning to nail down the W.