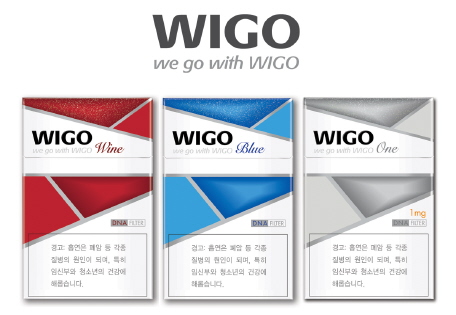 The secretive new team in the KBO has a name and a sponsor.
I was rooting for a beer company or better yet, a soju company, but I guess we'll have to live with
Woori Tobacco
. Now, I know, you're all asking, "Matt, a tobacco company can't advertise on TV in Korea. It's illegal!" I would have to agree, but they're not using the company name. The name "Woori"(우리) translates roughly to "our." The official team name will be "Our Heroes." I can't wait to see the logo and jerseys.